Another face-off between Hump's Fat Bastard ale and one of its Wee Heavy rivals.
The Champ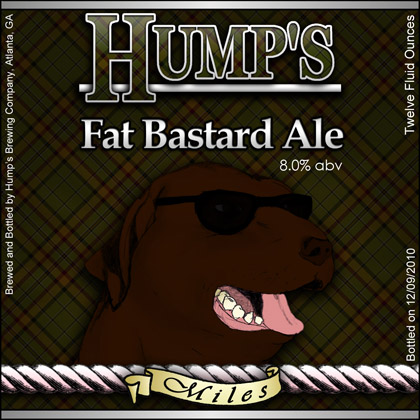 The Challenger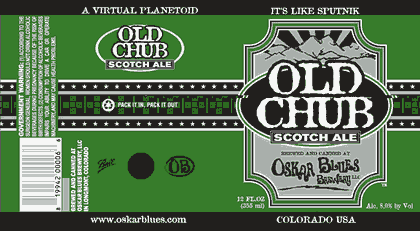 The contrast between this latest opponent and the last one (McRogue) couldn't be sharper. McRogue was so chocolatey and rich that it made Fat Bastard look fruity by comparison. Old Chub is the opposite. It tastes fruity and caramelly by comparison and makes Fat Bastard taste like the chocolate-cookie part of an Oreo — dark and roasty with distinct coffee and chocolate character.
Just like the last contest: I preferred Fat Bastard, but vote #2 was cast in favor of the challenger. Another draw.
We'll try to nab some of Great Divide's Claymore Scotch Ale for a third installment. Stay tuned…
Leave a Reply